Featuring our clinically proven skincare hero products, with unmatched real results, each Absolute Collagen skincare bestseller has been tried, tested and loved by our Absoluters.
They're our hero products for a reason - discover our glow up essentials and browse our range of skincare individual products.
Bundles
for Skincare Excellence
Say hello to skincare excellence. Discover our clinically proven deep lift skincare range and save up to 21% when you shop our bundles.
Your collagen-boosting skincare essentials alongside the daily collagen supplement with clinically proven results.
Discover Bundles

for the ultimate skincare routine Shop Bundles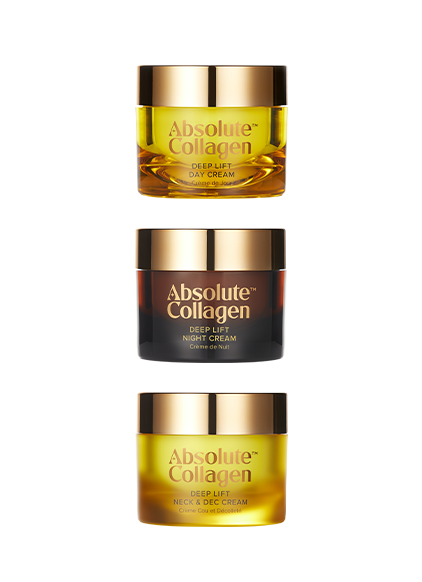 From softer skin, to thicker hair and stronger nails, check out a selection of Absolute Collagen before and after photos.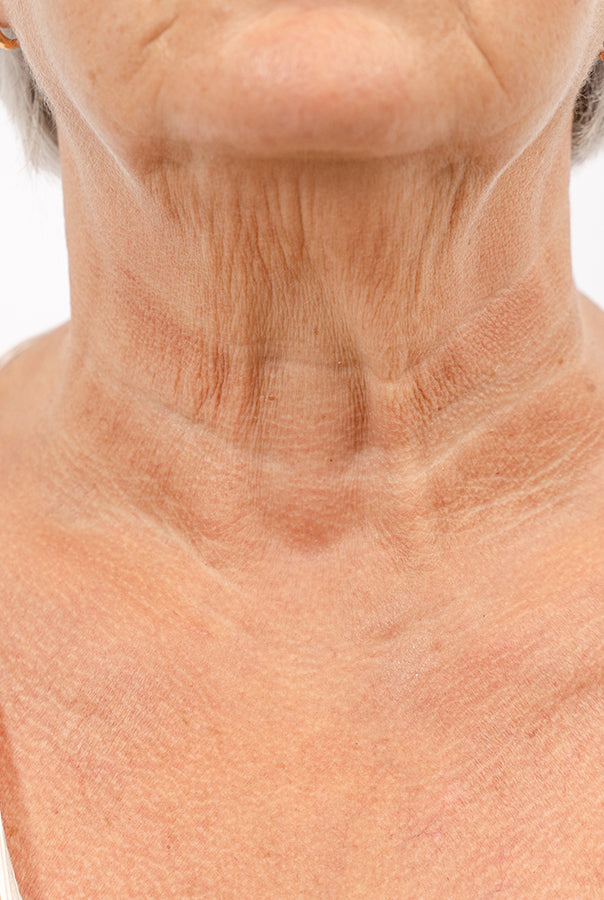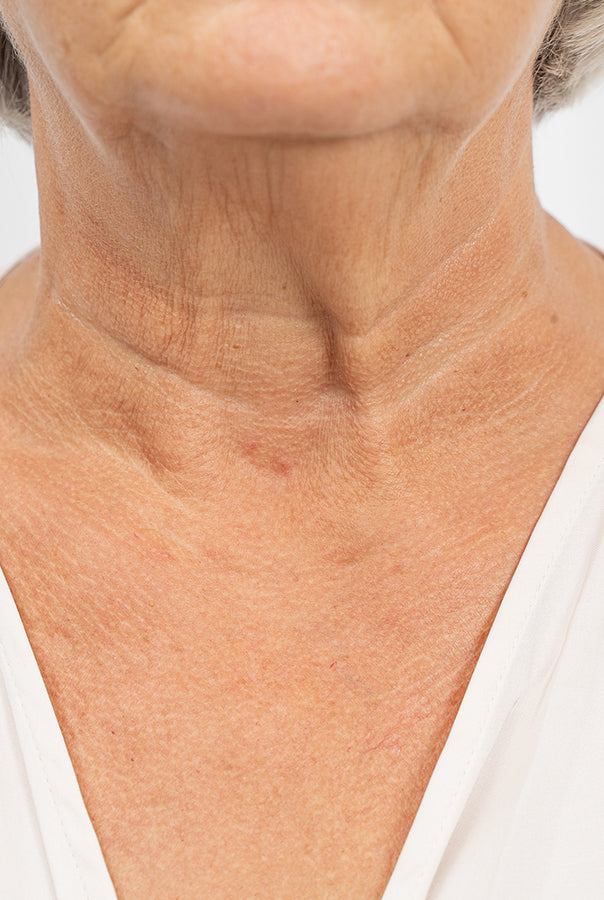 Sandra's skincare success
"This is by far the best neck and decollage cream I have ever used."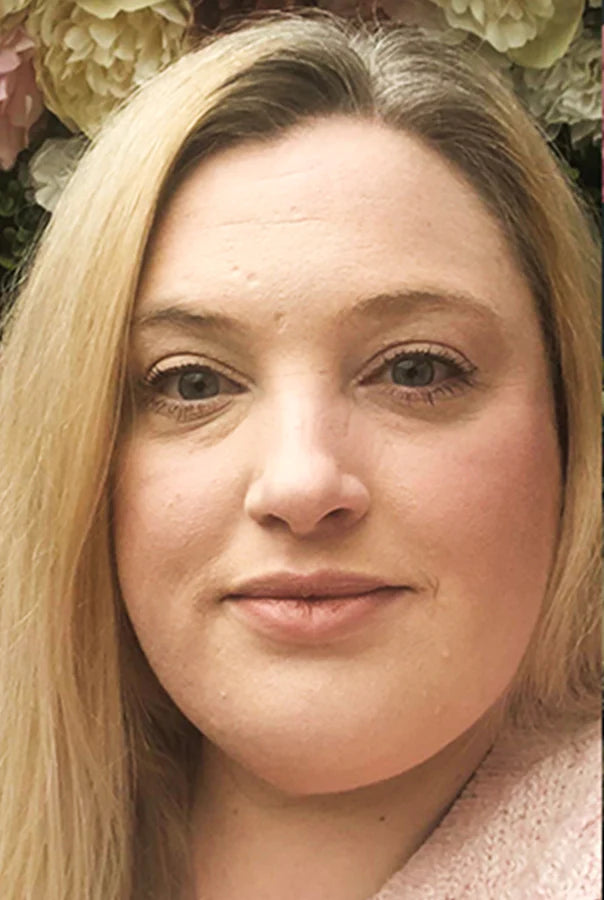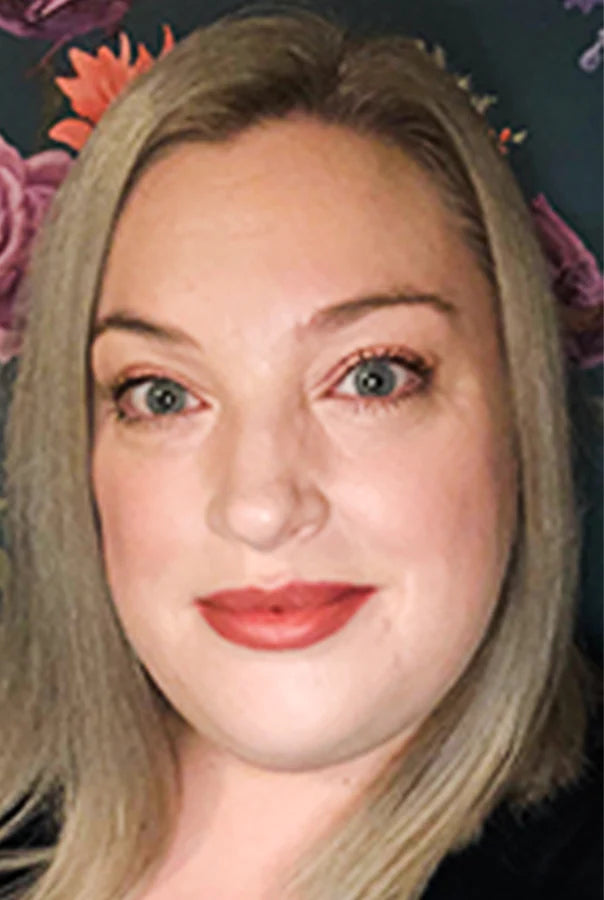 Bridgett's Skincare Success
"I'm 34, and have been taking AC and using the serum for about 6 weeks. My hair looks more silky, my eyelashes are incredible and my skin is so much brighter!"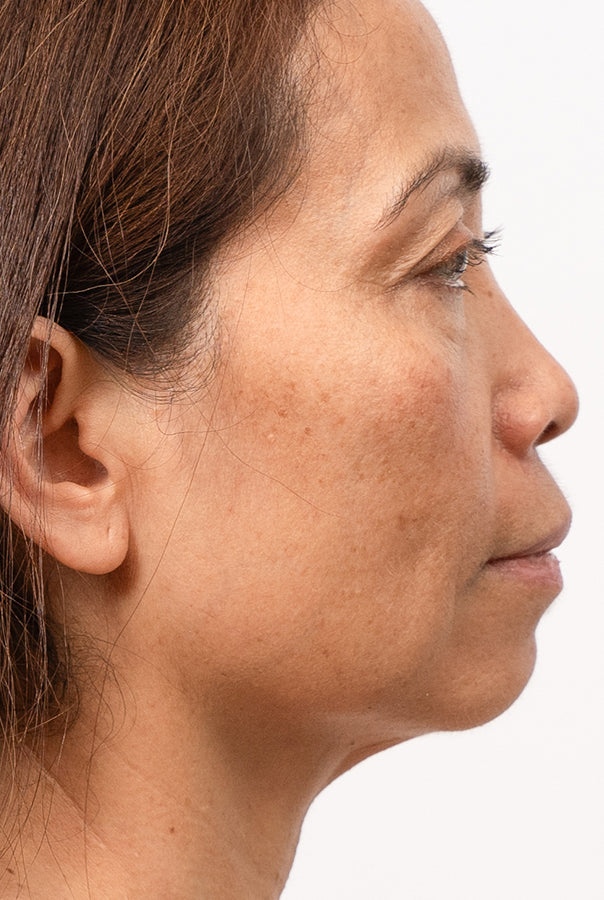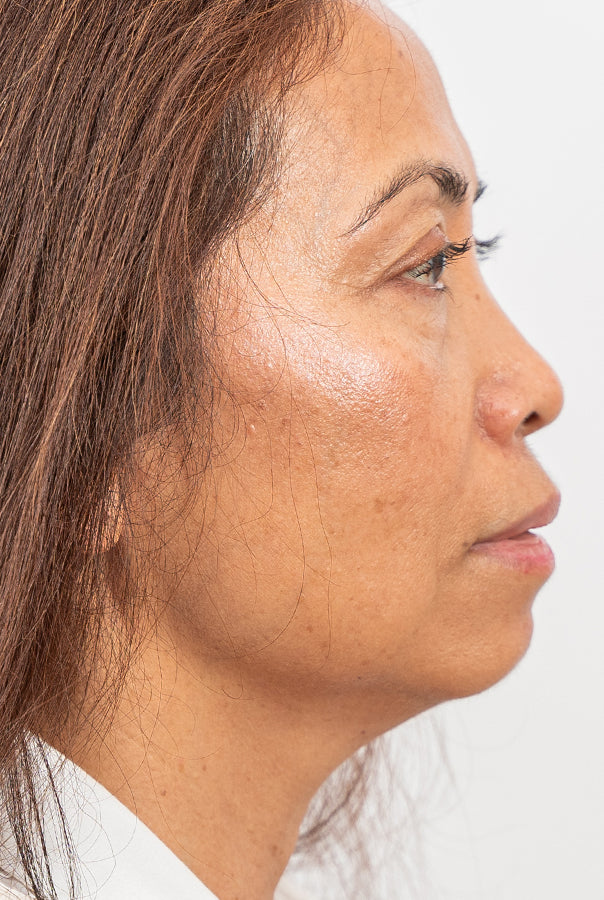 Winnie's Skincare Success
"I love the night cream it make my skin feel tight and less wrinkle 👍"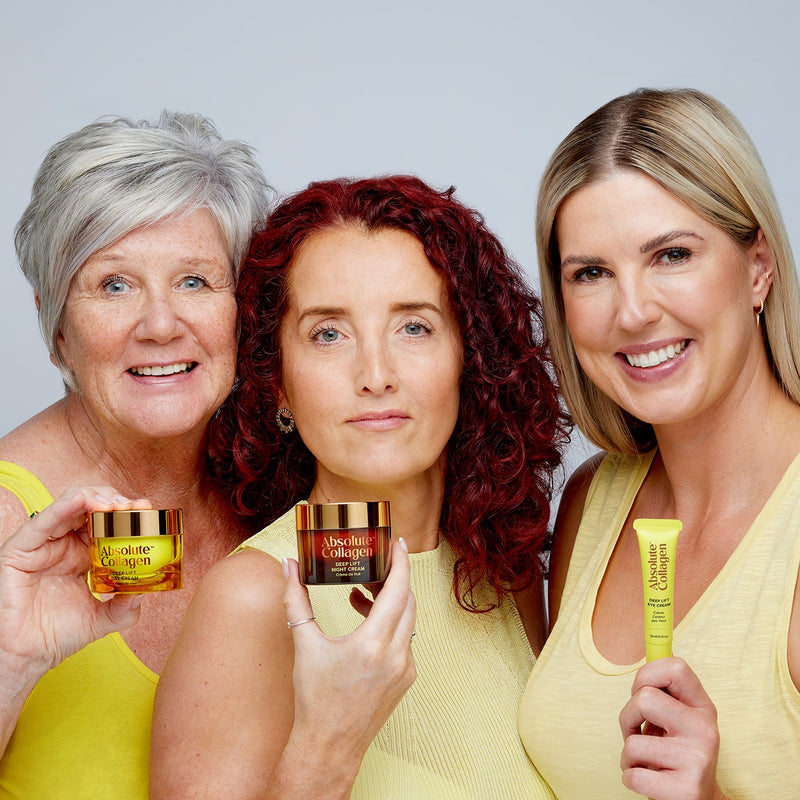 Clinically

proven

skincare

At Absolute Collagen, we believe great skincare is about more than just looking good. That's why our NEW Deep Lift Skincare range works deep for real results you can see and feel good about.

It's no wonder we're the UK's No.1

Our clinically proven skincare is designed to:
Boost collagen production by a staggering 143%³
Reduce the appearance of fine lines and wrinkles in 28 days²
Increase skin firmness by an impressive 27%⁴
Feel an instant lift as your skin tightens and rejuvenates, as reported by 82% of users¹
*¹ Independent user trial: 150 participants over 28 days.
*² Clinical trial over 28 days. Results based on over 30 people.
*³In vitro testing.
*⁴ Clinical trial on 20 people over 28 days.