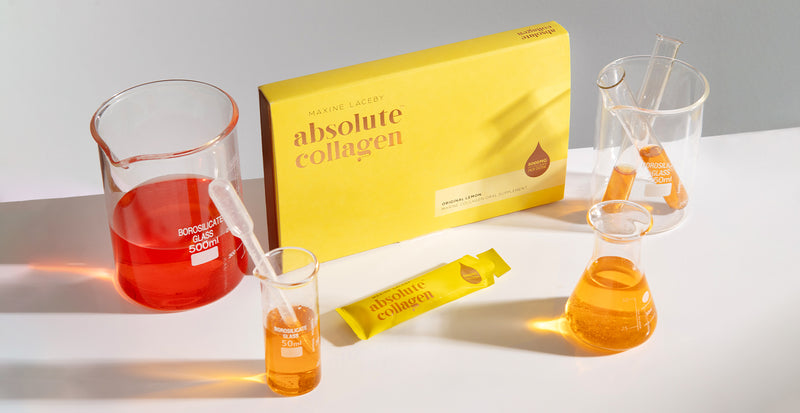 100%

of participants taking Absolute Collagen experienced

improvements

in

clinical measures of

skin

quality

Want to know if our award-winning collagen supplements really work? They really do! Here's the evidence.
The UK's most awarded collagen supplement is now
clinically
proven
It's official. Absolute Collagen's unique formulation of 8000mg of hydrolysed liquid marine collagen is now clinically proven to significantly improve skin and hair quality. 
This makes our award-winning marine collagen supplement one of the best on the market  for improving skin elasticity, decreasing the appearance of fine lines, and supporting the appearance of glossier hair for men and women.
Why buy a
collagen
supplement?
We need collagen for a number of reasons. After the age of 25, our body's natural collagen production (fibroblasts cells) depletes. This is mainly due to age, along with lifestyle habits, pollution, sun exposure, and other toxins. 

As for what collagen is, it is a major structural protein that provides strength and support to our skin, hair, nails, tendons, ligaments, and blood vessels. Collagen helps to form a fibrous network in the dermis, upon which new cells can grow, as well as being required for the replacement and restoration of dead skin cells.
However, as the fibroblasts cells responsible for producing collagen naturally decrease due to ageing, the visible signs of ageing become more prominent. 
Unfortunately, by the time we get to age 40, we will have lost around one-third of our collagen. This can increase the appearance of wrinkles, sagging skin, and brittle hair and is usually the time people start to consider taking a collagen supplement.
So, is
Absolute
Collagen
any good?
We always strive for absolute quality in all our collagen products – and this latest clinical study of our marine collagen supplement proves what we've always known. Yes! Absolute Collagen does work!
How do we know Absolute Collagen supplements work? For our study, we conducted the largest and most robust clinical study of a collagen product. Our leading research into marine collagen was the 'gold standard' because of the following measures we put in place:
Independent (a global expert in clinical research conducted the study)
Randomised 
Placebo-controlled
Double-blind (neither experts nor participants knew which was placebo)
Included clinical measures and self-reported data
UK-based

Our collagen supplement
results
for
skin
Our clinical study found that YES our liquid collagen supplements are worth taking for those seeking improved skin evenness and for reducing the appearance of wrinkles. Participants also said their skin was brighter, smoother, and replenished after taking Absolute Collagen's liquid collagen for 12 weeks.
of participants experienced improvements in skin eveness

of participants experienced improvement in the appearance of fine lines and wrinkles

of participants showed significant improvements in skin elasticity
While our trial ran for 12 weeks, many subjects using Absolute Collagen saw results after just six weeks, with results improving in the weeks after.

Shop Absolute
Collagen
Products
For
Skin
Our collagen supplement results for
hair
Our Absolute Collagen liquid collagen works wonders for hair, too! After 12 weeks, trial participants said they enjoyed smoother, thicker, and glossier hair, with 60% saying their hair was less prone to breakage.
of participants said that their hair feels smoother

of participants said that their Hair Feels Stronger

of participants said that their Hair has less breakage
Shop more Absolute Collagen
Hair
Products
Why does taking
Absolute
Collagen
work so well?
With such incredible collagen supplement results, you might be wondering what it is about Absolute Collagen that makes it the best collagen supplement against other providers.
Our impressive collagen liquid is effective for a few very unique reasons:
The UK's most concentrated collagen dose – Each 10ml sachet contains 8000mg of hydrolysed marine collagen 
High quality ingredients – Along with 8000mg collagen there is vitamin C, water, sweeteners and natural flavouring ingredients in Absolute Collagen. That's it!
Expert-led and endorsed by top trichologists – We follow

the science

, utilising some of the best skin and hair experts in the industry
Oral marine supplement – Oral collagen supplements absorb through the intestinal barrier direct into the bloodstream. This means it is

absorbed more quickly and effectively

than collagen capsules, tablets, or powders.
It works for a long time – The clever part of taking marine collagen is that it stimulates your body to create more collagen where it's needed, whether in skin, hair, nails, or elsewhere.
The UK's most awarded collagen supplement is now clinically
proven
We're immensely proud of our products and how they are helping to improve our customers' confidence from the inside out. But what did our subjects look like after the 12 weeks collagen trial was complete? 
Take a look at our collagen before and after pictures below to see the results for yourself!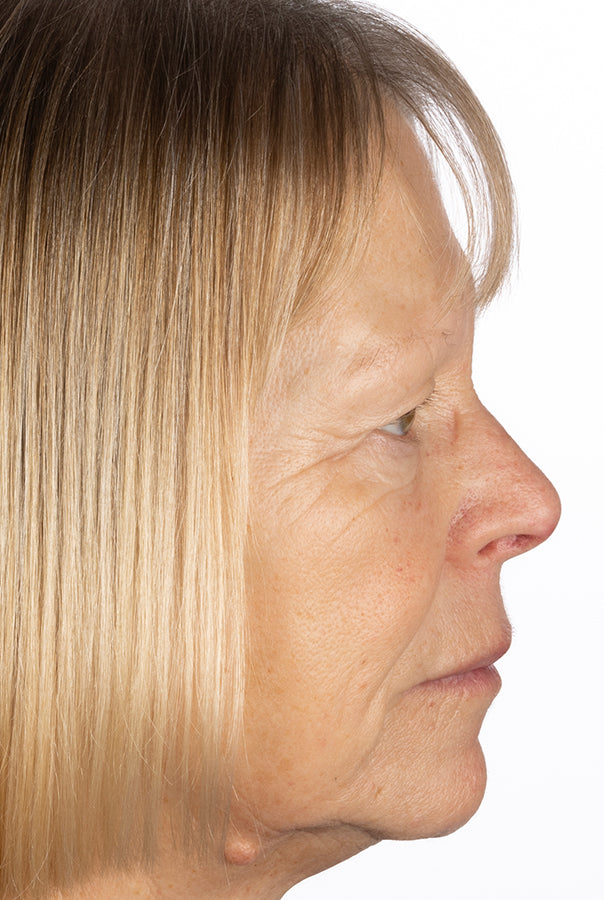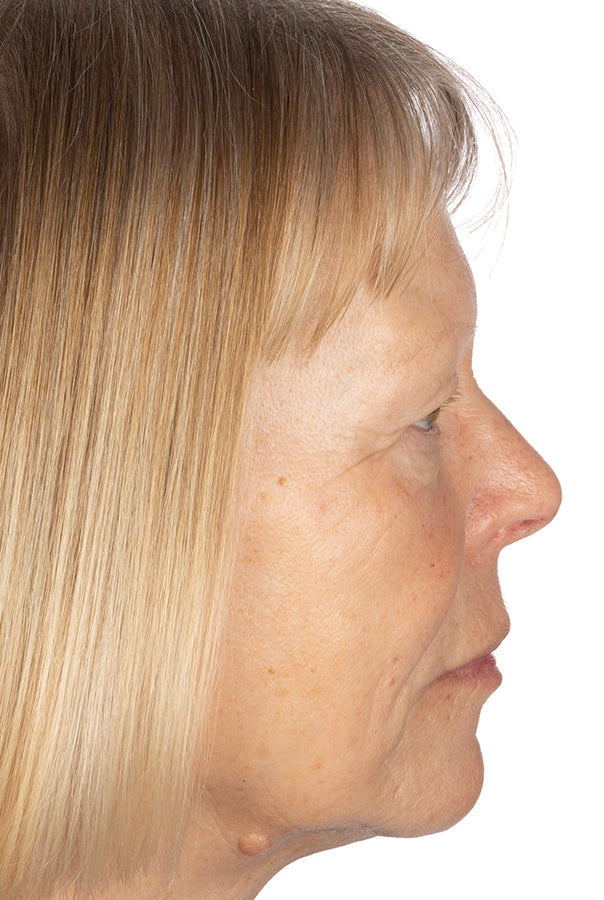 Subject 3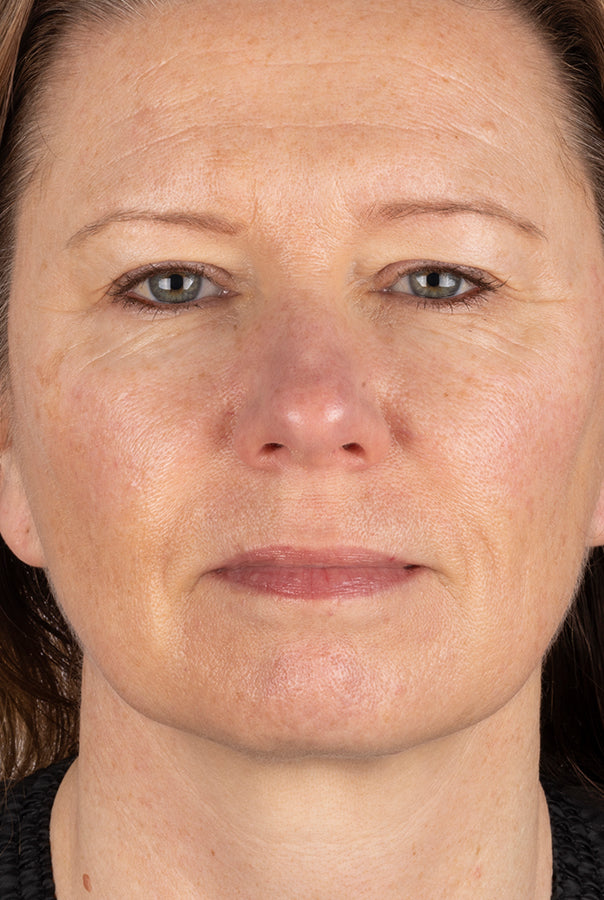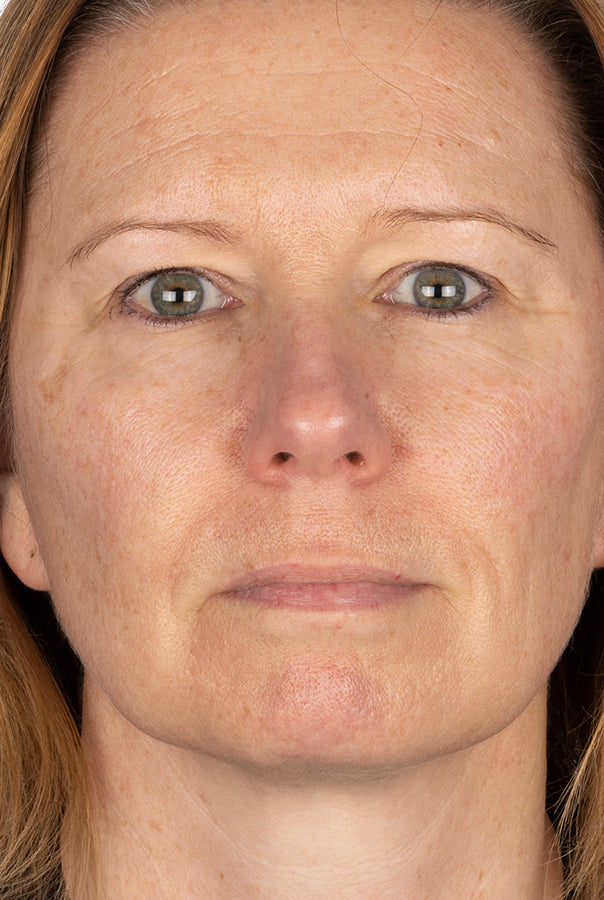 Subject 7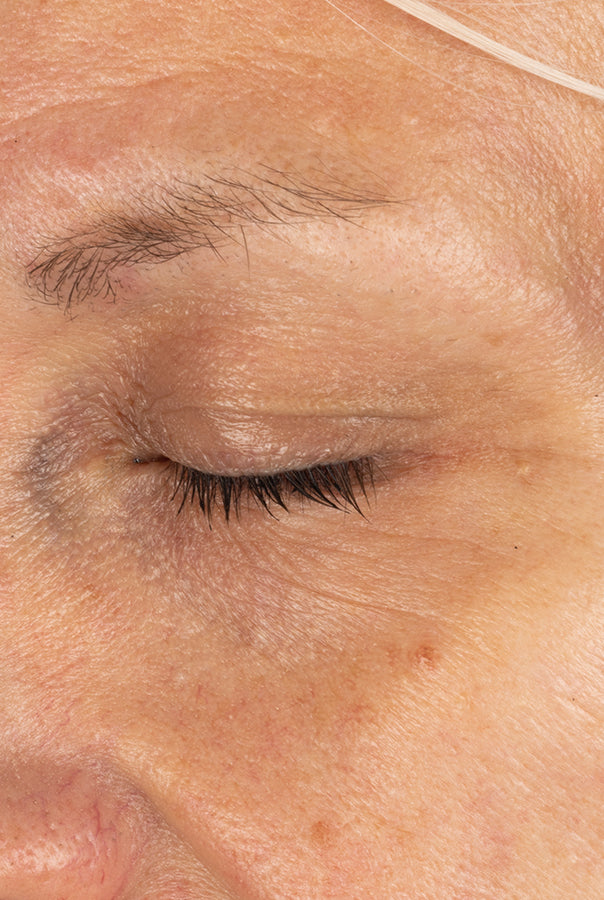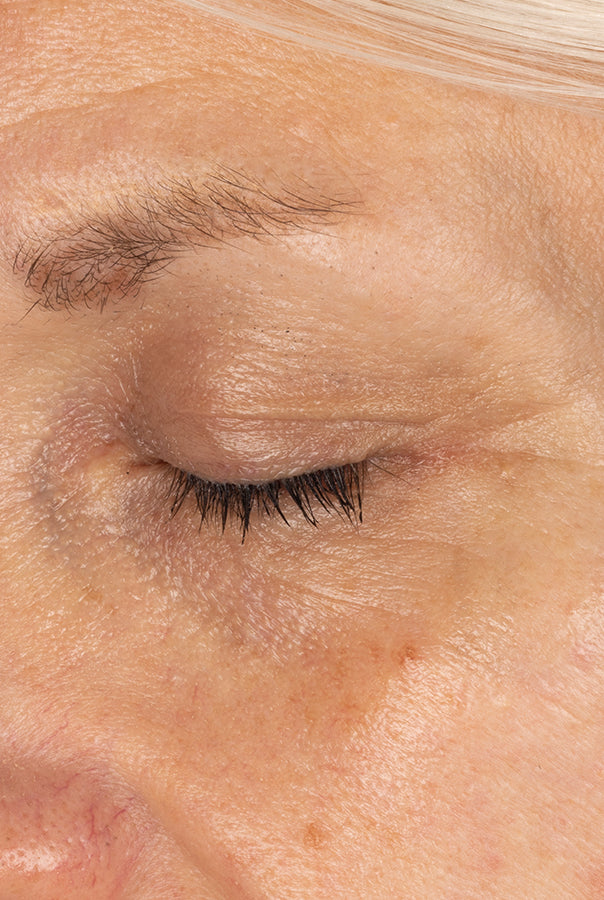 Subject 5
Shop Our
Clinically
Proven
Supplement