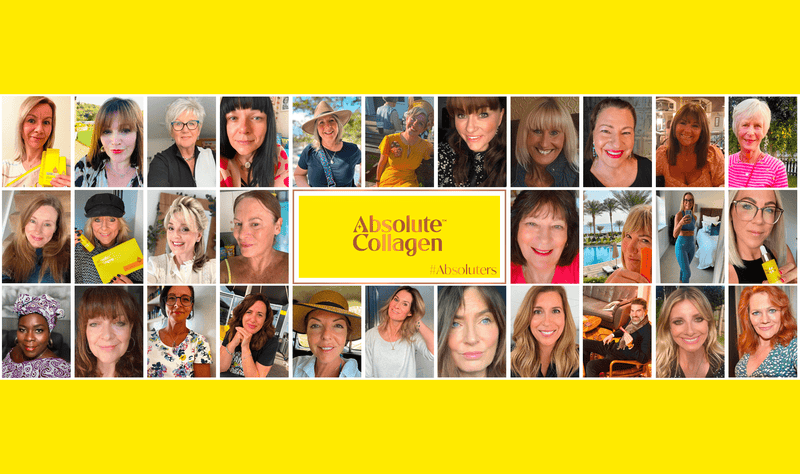 Join the
exclusive

Absoluter community

Enjoy exclusive offers, competitions and expert content - join the Absoluter Facebook group. Simply subscribe to our award-winning daily collagen supplement or clinically proven collagen haircare range and we'll invite you to join the fun!
Why did we create the
Absoluter

group?

Maxine created Absolute Collagen for Absoluters, to empower each and every one to feel their absolute best with the power of collagen, and the Absoluter community was born - and five years later, that's still just as true as our very first day!

We're proud to keep Absoluters at the heart of everything we do - and our flourishing Facebook group is testament to the success of this Absoluter-first approach. With thousands of amazing members sharing their passion for uplifting one another, the exclusive Absoluters Facebook group is just like a warm hug.


Maxine loves starting her morning with a quick scroll through all the latest posts, and with new members joining every day, if you're loving Absolute Collagen, it is THE place to be!

What do I get when I join the
Absoluter

group?

Being an Absoluter is about so much more than taking Absolute Collagen.

It's about becoming part of an incredible, empowering, revolutionary movement of love and support. It's about  joining a community that can't wait to welcome you, and becoming part of a huge support network with people from all walks of life, brought together with one goal: to help one another feel their absolute best!

The Absoluter group is your essential hub for all things AC. It's a great place to learn more about the benefits of our collagen range, share your journey, and find answers to any question you might have. Enjoy practical tips on ways to take your daily dose, chats about your favourite flavours, and access to expert advice from our skin and hair specialists.

Plus, you'll get sneak peeks at new products, exclusive competitions, and fabulous prizes - all especially for Absoluters!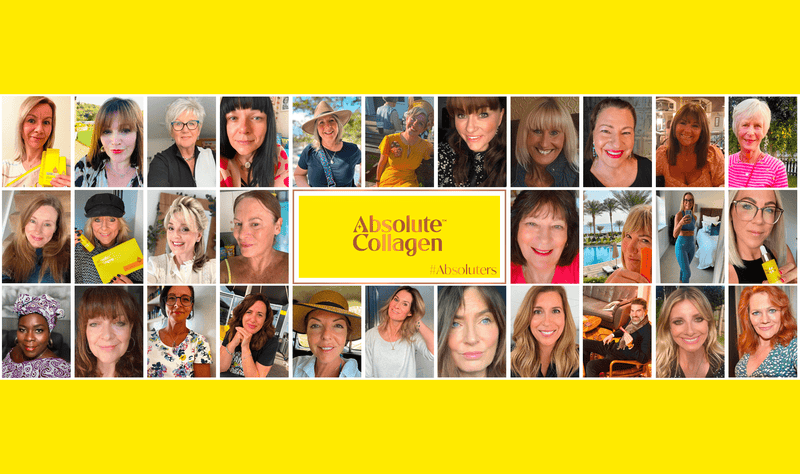 How do I join the
Absoluter

group?

Great news - if you've subscribed to our daily collagen supplement or purchased from our NEW skincare range or tried and tested our haircare, you're already an Absoluter and halfway to enjoying exclusive subscriber perks in the Absoluter Facebook group!

Just check your welcome emails for the link and password - and if you've lost the emails, don't worry! You can contact our fabulous Customer Service team here and we'll get you set up in the group. We can't wait to meet you!