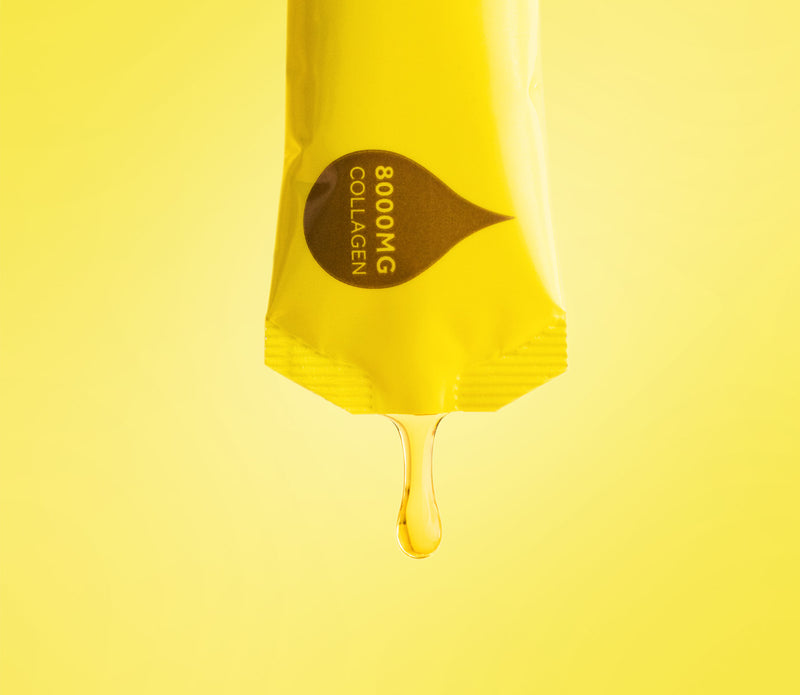 Absolute Collagen
FAQs

& Collagen Supplement

Facts

Here you will find the answers to all things Absolute Collagen. If you can't find what you're looking for, please get in touch.
DISCLAIMER
This product is not intended to diagnose, treat, cure or prevent any disease. Individual results will vary and are dependent on skin type and skin condition. We always recommend a varied, balanced diet and healthy and active lifestyle.