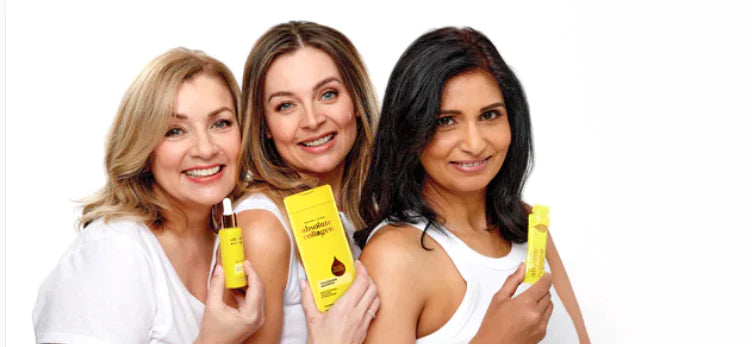 Absolute Collagen
Before

And

After

Pictures

Real People, Real Results! Our customers frequently contact us to share with us the incredible results of their Absolute Collagen journey. From softer skin, to thicker hair and stronger nails, check out a selection of Absolute Collagen before and after photos & video testimonials below.
Featured story
Nik's Success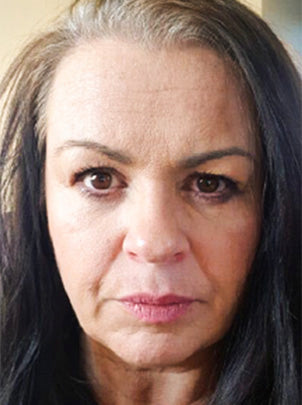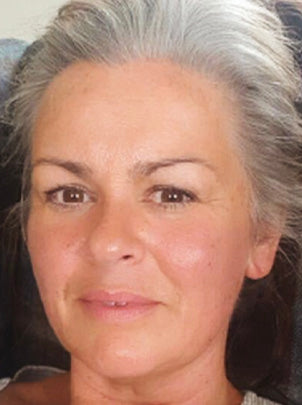 "Although the purpose of taking collagen was for my hair, Absolute Collagen has turned into a way of life for me. Forward on 10 months and the difference is now quite visible. I'm 53 and now a fully fledged silver sister."
Nik's Routine
Nik takes her Absolute Collagen around 10am, with a splash of black tea. She also uses our Collagen Boosting Serum after washing her face in the morning, before putting her tinted moisturiser on.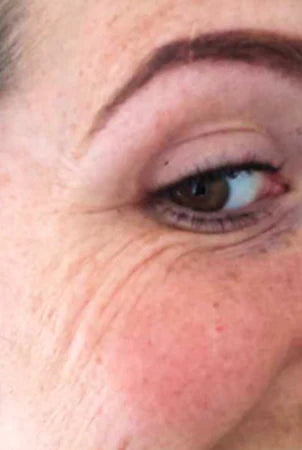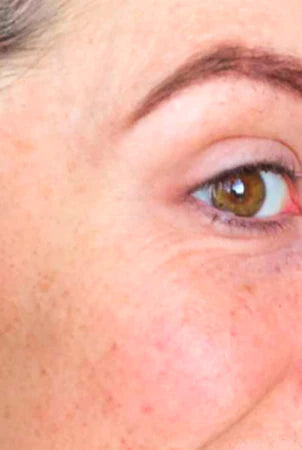 Jennifer's success
"I started AC around 8 weeks ago, as I was so tired of my tired looking skin. I am actually astounded! It really has impacted my skin and hair growth! Fantastic product!"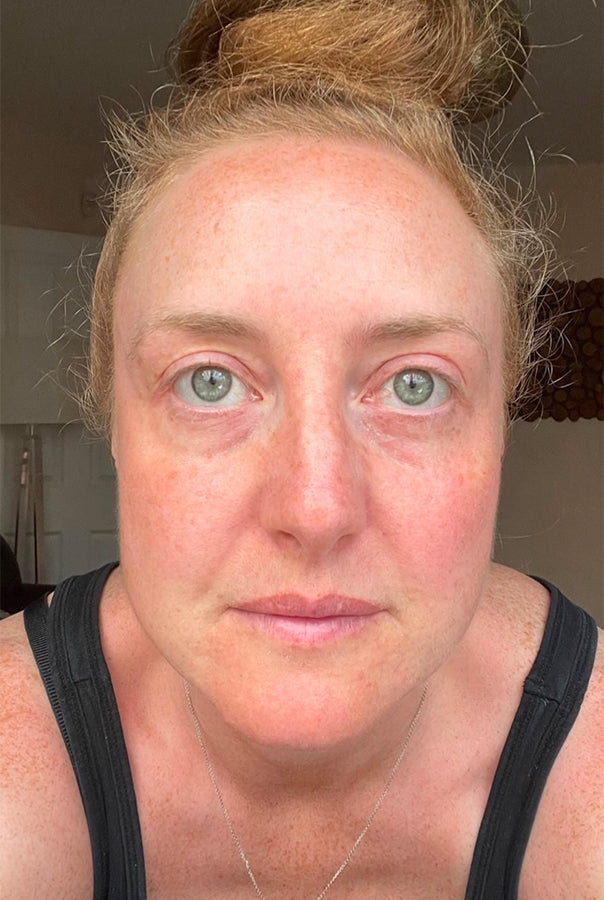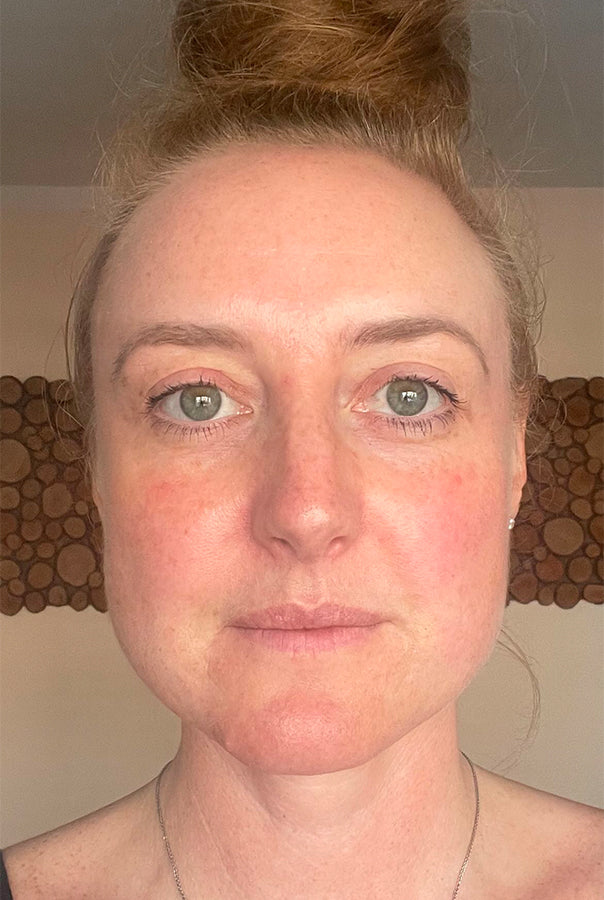 Claire's Success
"After 5 months of taking Absolute Collagen I can't believe the results! The pictures speak for themselves! My husband has just signed up now too!"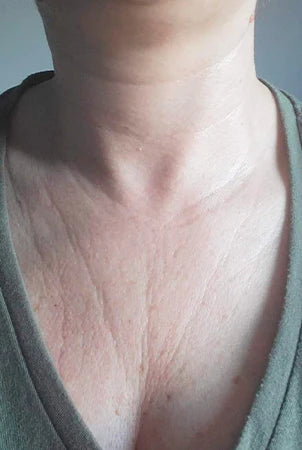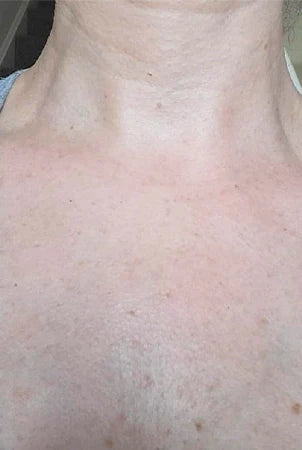 Natalie's Success
"I just wanted to show you the improvement on my decolletage 1st pic was Feb when I started and 2nd was in May!"
---
Video
testimonials
At Absolute Collagen, we only produce high quality liquid marine collagen for optimum absorption (instead of tablet form or bovine collagen). Manufactured in the UK, our product is 100% natural and offers more liquid collagen per serving than any other brand on the market. That's why our product produces real results time and time again.
Adrianne's Success
"One of the things that I love about this is the fact that the first ingredient is collagen. There are so many products out there that claim to be something that they're not and this is very clear they're Absolute Collagen."
Thank you for sharing, Adrianne! It's amazing to hear how Absolute Collagen has helped you - especially after going through cancer and the menopause.
Nina's success
"I'm 54, and I'm loving my Absolute Collagen journey! Long may it continue, as I look forward to many more years of just being the best I can be!"
Andrew's Success
"People often comment on how good I look and how great my skin looks"
Start your collagen journey