Collagen Boosting Serum With Hyaluronic Acid, 30ml
Did you know our collagen boosting serum has been expertly formulated and clinically proven to help with the appearance of fine lines!
Reduce wrinkles by 18% in just 28 days
Increase skin firmness by 28% in just 28 days
Suitable for all skin types
Cruelty Free & Vegan
Dermatologist approved
+ FREE Delivery
Select purchase option
Repeat order (automatic renewal) - No obligations - Cancel any future order 👍
Free UK delivery on all orders

"I am 57. Last week I changed my profile pic without the help of filters, and was blown away by the number of kind comments!" - Andrea
Read more successes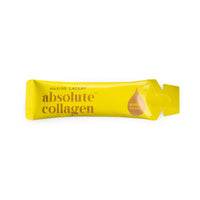 BETTER TOGETHER
- Use our Maxerum™ alongside our daily collagen supplement for maximum results.
View Product
Product Details
The ultimate solution for achieving youthful, radiant skin. This powerful serum combines the perfect blend of superstar ingredients, with clinically proven benefits to rejuvenate your complexion and prevent signs of ageing.
Here's why you need to incorporate Maxerum into your skincare routine:
Advanced Collagen Boost: Say goodbye to fine lines and wrinkles, as this serum works to restore elasticity and firmness by stimulating natural collagen production. In a study, Maxerum was found to reduce wrinkles by 18% and increase skin firmness by 28% in just 28 days.
Hydration Hero: Infused with hyaluronic acid, this serum deeply hydrates your skin, with a long-lasting moisture and a plumping effect, resulting in a visibly smoother complexion.
Versatile and Effective: Suitable for all skin types, this serum can be seamlessly incorporated into any skincare routine. Use alongside our daily collagen supplement for maximum results.
Cruelty-free and Ethically Sourced: We believe in providing effective skincare without compromising our values, a guilt-free skincare choice you can feel good about using, and it's Vegan friendly.
About Our Collagen Serum
For Youthful, Radiant & Dewy Skin
Our 30ml bottle contains beauty must haves Matrixyl 3000™, Matrixyl Synthe 6™, bakuchiol and hyaluronic acid. Clinically proven to boost collagen and fill face wrinkles, Matrixyl 3000™ will help you on your way to a fresh faced, beautiful complexion, whilst hyaluronic acid will help to plump and smooth your skin.
NEW: Strong in your skin!
At Absolute Collagen, we want all of our Absoluters to experience what it means to be strong in your skin. From the pure science under our skin, to the external benefits seen on the outside.
We believe that anything can be possible is you feel strong in who you are. And it's just as important to build others up as well as yourself.
This is why we are delighted to welcome the utterly fabulous Emma Willis to the Absolute Collagen family - a beautiful lady inside and out, who refuses to be defined by age, with a passion for charity and building up others - something we think a lot of our Absoluters will also resonate with…
We believe that everyone should feel strong, and that together we can build ourselves and each other up to become the very best versions of ourselves.
To find out more, visit Strong in your skin.
Clinical Trial Results
The fantastic results speak for themselves: a clinical trial* found that Maxerum™ reduces face wrinkles by 18% and increases skin firmness by an amazing 28% in just 28 days! What's more, our product boasts a divine lavender and rose geranium scent.
For maximum anti-aging effects, why not try our collagen building serum in conjunction with our award-winning marine collagen supplement?
*Under the experimental conditions adopted: repeated applications under normal conditions of use at home, twice a day for 28 consecutive days, by a panel of 22 female test subjects, between 44 and 60 years, with phototype from II to III, with normal skin on face (including dry skin) and with fine lines / wrinkles on face (around eyes, crows feet, forehead etc)
Ingredients & Other Need to Know Information
With Matrixyl 3000 ™, aging skin actually starts to behave like young skin. In fact, in a study by Croda, Matrixyl 3000 delayed photo-induced aging by 5½ years in just 2 months. Included at 3%.
Matrixyl Synthe 6 ™ is another clinically proven ingredient - proven to even out our skin and smooth wrinkles by rebuilding the skin from the inside out. In a study by Croda, participants saw a 105% increase in fibroblast productivity, notable because fibroblasts create collagen, elastin and fibronectin.
Bakuchiol is a new, natural alternative to retinol which avoids some of retinol's common side effects such as photosensitivity, dryness, peeling, and redness. This plant-based alternative can be used during the day, while still replicating retinoid binding mechanisms.
Finally, hyaluronic acid delivers ultra smoothing hydration that soaks into skin without any oiliness. Our own skin cells actually produce hyaluronic acid naturally in a bid to maintain moisture levels. Fun fact: just a single gram of hyaluronic acid can hold up to six litres of water!
Aqua(Water), Glycerin, Xanthan Gum, Phenoxyethanol, Bakuchiol, Butylene Glycol, Lactic Acid, Pelargonium Graveolens Flower Oil, Ethylhexyglycerin, Hyaluronic Acid, Lavandula Angustifolia (Lavender) Oil, Polysorbate 20, Hydroxypropyl Cyclodextrin, Carbomer, Palmitoyl Tripeptide-38, Palmitoyl Oligopeptide, Palmitoyl Tetrapeptide-3, Citronellol, Linalool, Geraniol, Limonene, Citral
Updating My Order: At Absolute Collagen, we make it easy for you to amend your order, whether you want to take a break from AC or bring forward your order. For further information regarding our cancellation policy, please read our terms and conditions.
How To Use
Apply a small amount to the face, morning and night, after cleansing. Allow the product to fully absorb before applying moisturiser. For best results use alongside our Marine Collagen Supplement.
Is Collagen Serum For All Skin Types?
We have many customers with all skin types using our product, however, as with any new product we recommend you carry out a patch test prior to using. Apply a small amount of product to the inner elbow for up to three days before applying to your face; should you experience any redness, irritation or discomfort during this period, then we would not recommend use of this product.
It's important to note that Maxerum™ is not a lightweight serum, as it is densely packed full of active, natural ingredients. We deliberately chose not to add additional chemicals to the base that give lightweight serums their lightness, as we wanted to keep it as natural as we could. As such, you may notice that Maxerum™ has a slightly sticky texture when applied to the skin compared to other serums you may be used to - this is normal, and just means you should wait until it has fully been absorbed before adding your favourite face creams, SPF, and makeup. Also, remember not to over-apply; a little bit of Maxerum™ goes a long way!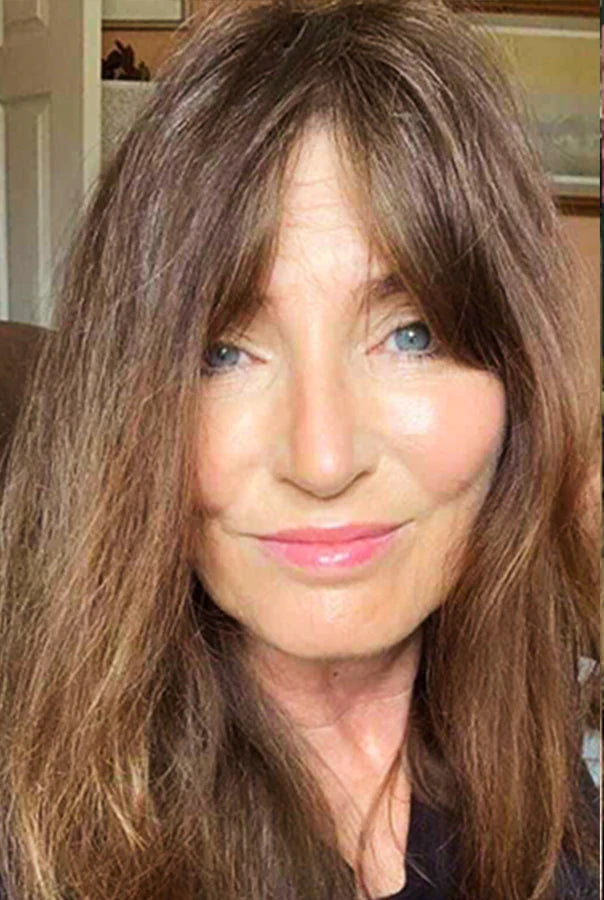 Leigh's success
"This is me on a work day, nearly 57 with no filter! For me the serum is a brilliant addition to my self-care routine along with my sachets. Having had cancer nearly 2 years ago I really think about what I put on and in my body. People are full of compliments about how I've aged. I put this down to the big role AC has played in helping me inside and out."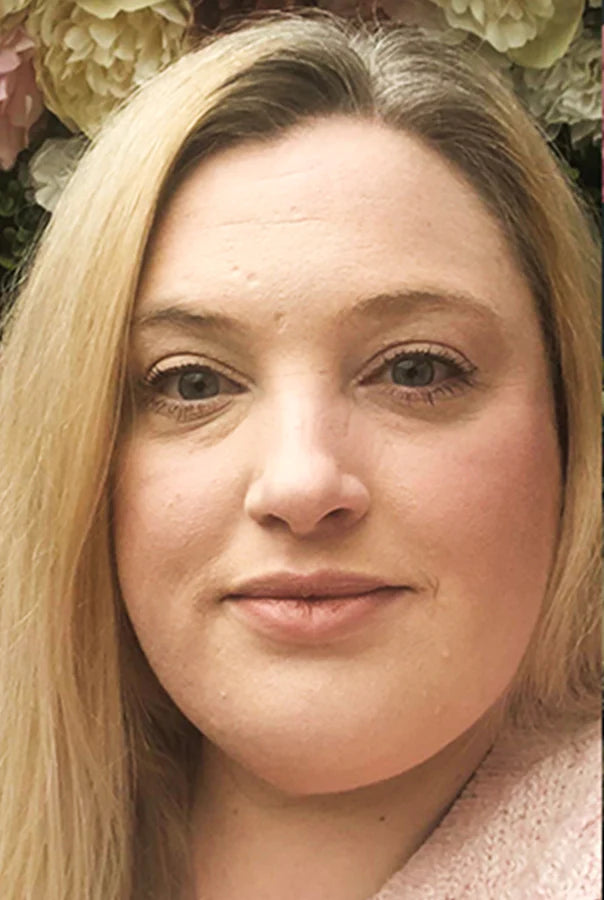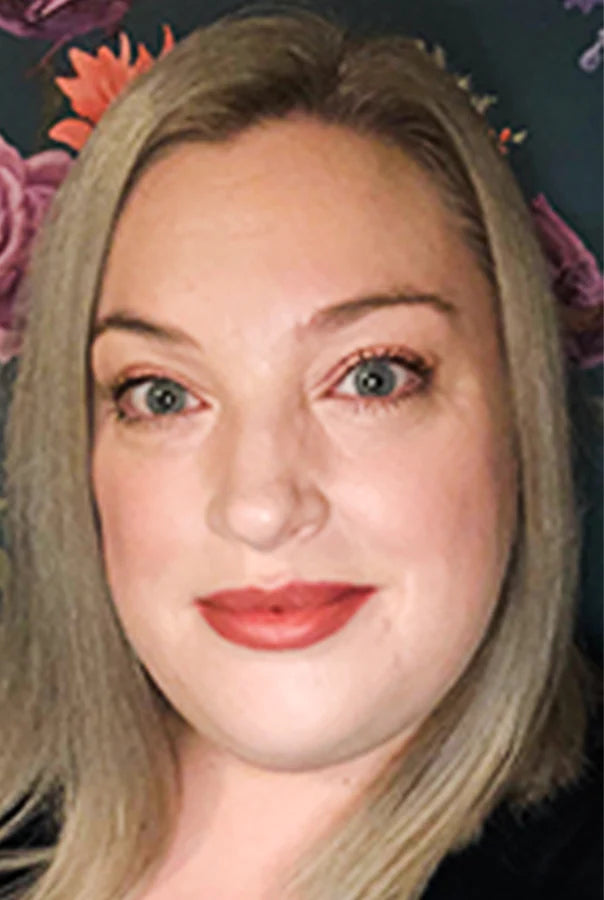 Bridget's success
"I'm 34, and have been taking AC and using the serum for about 6 weeks. My hair looks more silky, my eyelashes are incredible and my skin is so much brighter! I can't wait to see what else it can do!"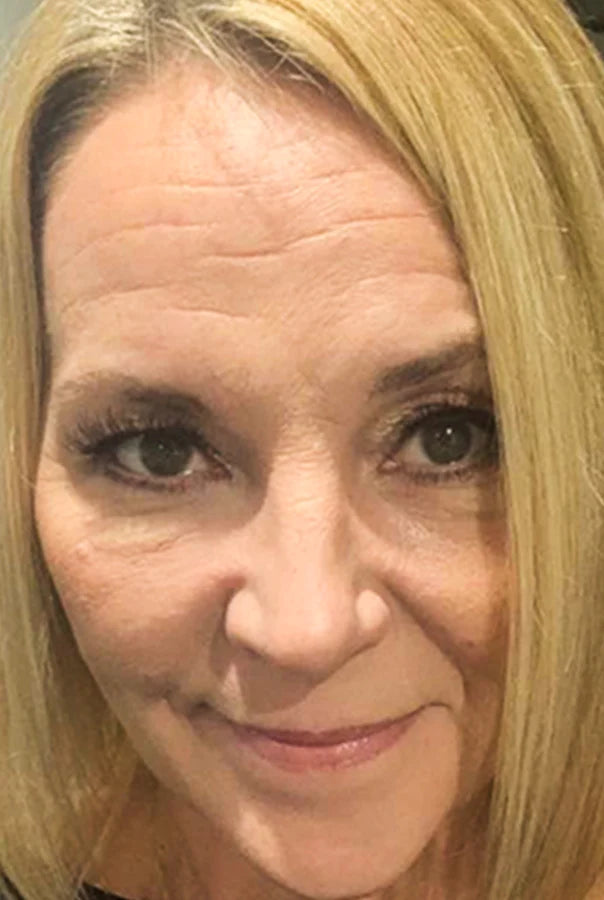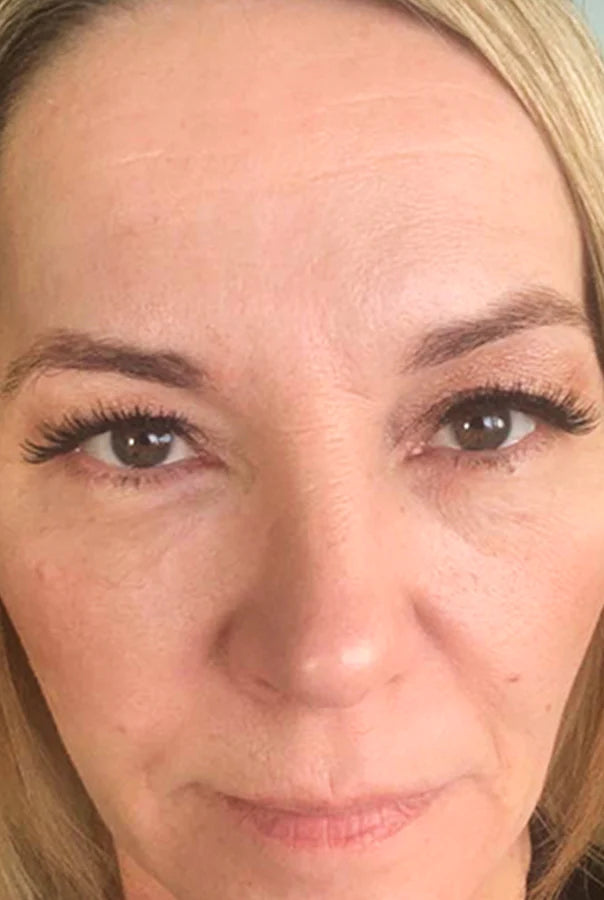 Lara's Success
"The first picture was taken with a full face of makeup on just before I started taking AC. The second picture is with just a bit of eyeshadow and my lashes on but no other make up. I'm so pleased at these results after 6 weeks of taking the sachets and using the serum! Thank you AC for giving me a bit more confidence as I approach my 52nd birthday."

91%

noticed reduction in wrinkles

28%

increase in skin firmness in 28 days

18%

reduction in wrinkles in 28 days

95%

said Maxerum absorbed easily
Frequently asked
questions
How much Maxerum™ should I use and how often I need to use it?
A little bit of Maxerum™ goes a long way, so a 20p size will easily cover the whole face and neck area. We recommend using it twice daily, in the morning and evening after cleansing. For best results use alongside our Marine Collagen Supplement.
How does it works alongside the collagen supplement?
Our hydrolysed marine collagen supplements are ready-mixed and have been formulated to contain the maximum amount of collagen in the smallest dose, with 8000mg of collagen per 10ml sachet. By incorporating the Absolute Collagen liquid supplements and Maxerum anti-ageing serum into your daily skincare routine, you'll be supporting and protecting your face, skin, and body both inside and out, boosting collagen production internally whilst also moisturising and nourishing your skin to protect from external damage.
Does it help wrinkles and fine lines around the eyes?
Yes it's clinically proven to reduce wrinkles on the face and increase skin firmness around the surrounding eye area. We just recommend you avoid the delicate eye area.
How do I fit this in with my skincare routine?
Apply a small amount of Maxerum™ to the face in the morning and night. Apply after cleansing and before moisturising and SPF. Allow the product to fully absorb into your before applying moisturiser.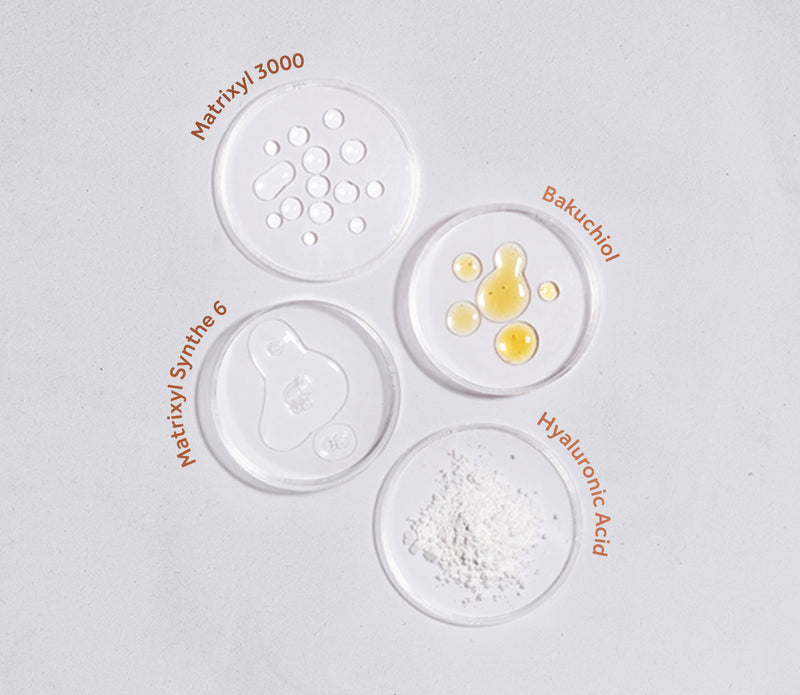 Star ingredients,
incredible

results

Absolute Collagen's clinically proven and award winning Maxerum is filled to the brim with innovative ingredients that work hard to increase firmness and improve your skin texture.

Collagen molecules are far too big to apply to your face and skin topically, so Maxerum boosts collagen production within the skin using key star ingredients: Matrixyl, Bakuchiol and hyaluronic acid.

So, why choose Maxerum?
It's densely packed with lots of active ingredients, meaning it's not a light-weight serum. It's just perfect to apply once you've cleansed your skin, and follow with a lightweight SPF face cream.
It's great value. The high quality ingredients pack a punch, and you only need a little bit at a time. We recommend applying it twice daily, using one droplet the size of a twenty pence piece.
For the very best results use alongside our daily marine collagen supplement to stimulate collagen production from within.
We've been featured in...