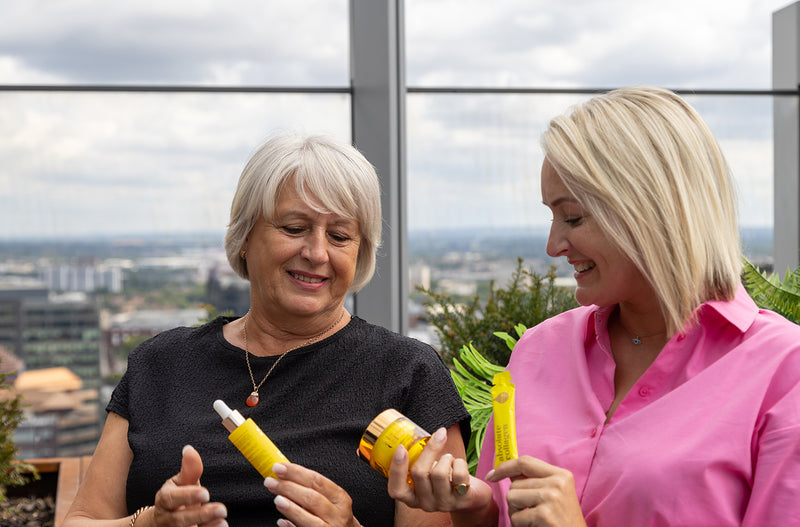 Absoluter

Trials:

A Skincare Revolution

Our New Deep Lift Skincare Range is Absoluter-Approved.
What are the
Absoluter
Trials?
Our customers, or as we call them 'Absoluters', are at the very heart of everything we do. Much more than just customers; they're part of our Absolute Family. So, before we even began developing our skincare range, we engaged with a massive 5000 of you, seeking your insights into your wellness habits. It's from this invaluable feedback that the Deep Lift Skincare Range was born - it genuinely wouldn't exist without your involvement!
When it came to the actual development of our groundbreaking Deep Lift Skincare Range, we were adamant about continuing to involve our Absoluters every step of the way. And so, the Absoluter Trials were born.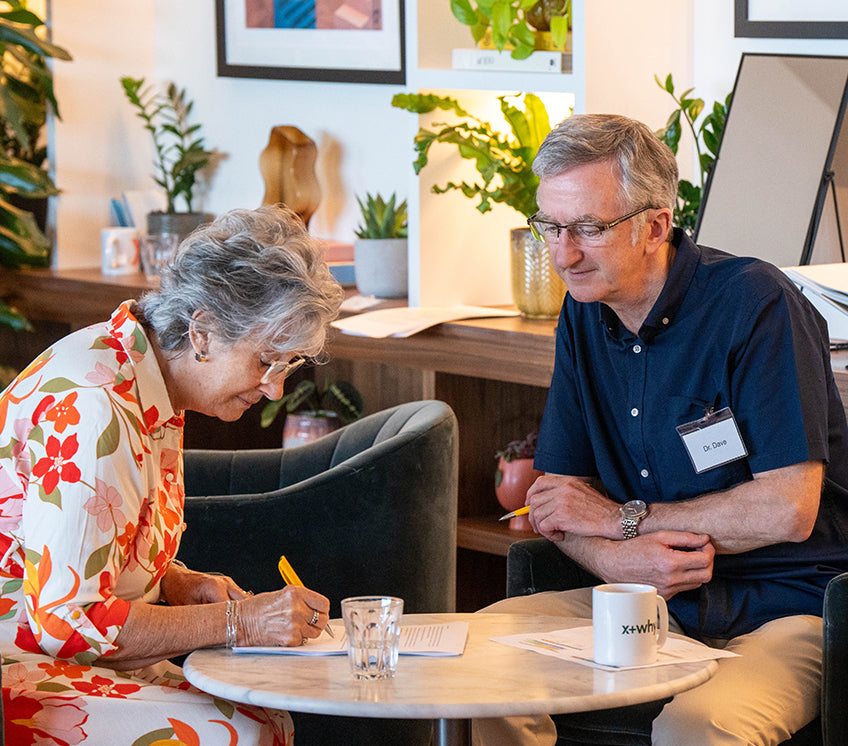 A Journey with Our
Absolute

Family

We handpicked 35 members from our Facebook Absoluter Group to represent our diverse community of Absoluters. These Absoluters became an integral part of the development process, allowing us to create products for them, with them.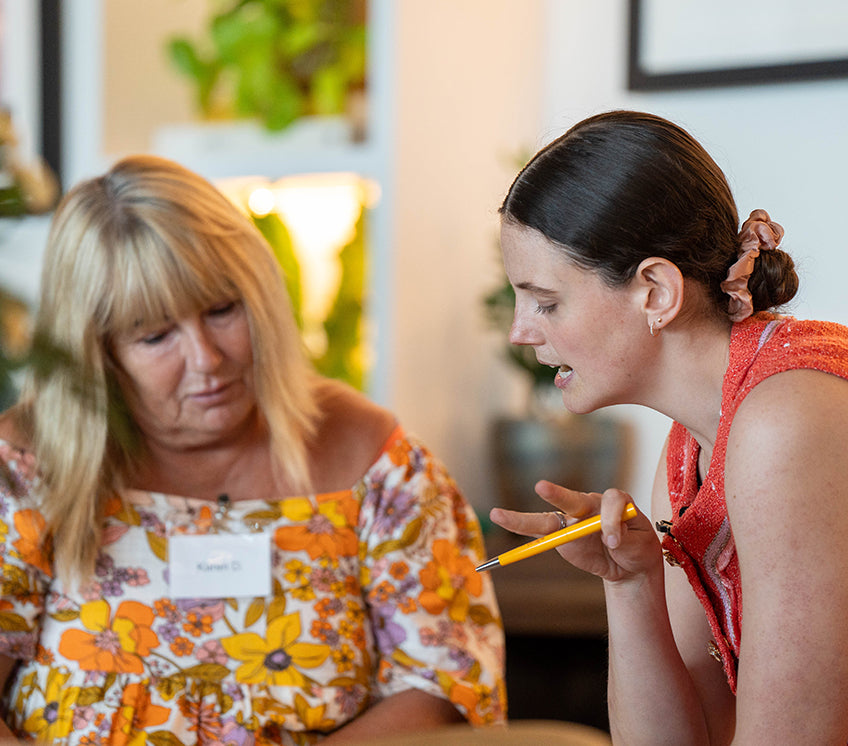 Putting
Absoluters

in the Spotlight

During the Absoluter Trials, we embarked on a comprehensive journey to understand the transformative power of our Deep Lift Skincare range. We didn't just want our Absoluters to experience the transformation and hear what they had to say; we wanted to witness the results ourselves.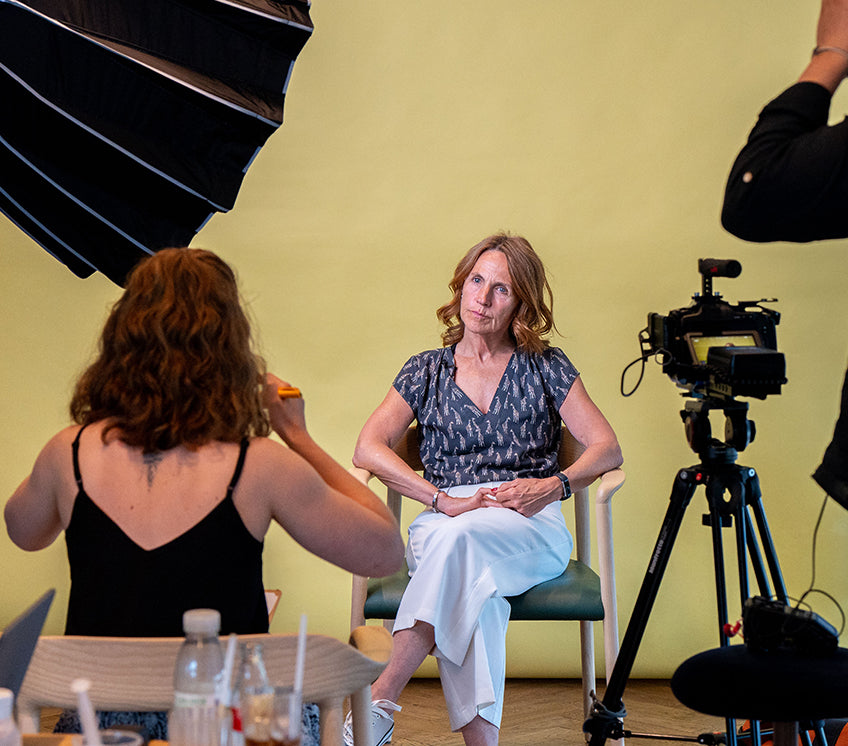 What Did They Have to Do?
Our Absoluters were invited to attend our Absoluter Trials, where their skin's hydration, ultrasound readings, and elasticity were meticulously measured. This served as a before-and-after snapshot, offering a tangible look at the impact our products had on their skin throughout 28 days of use.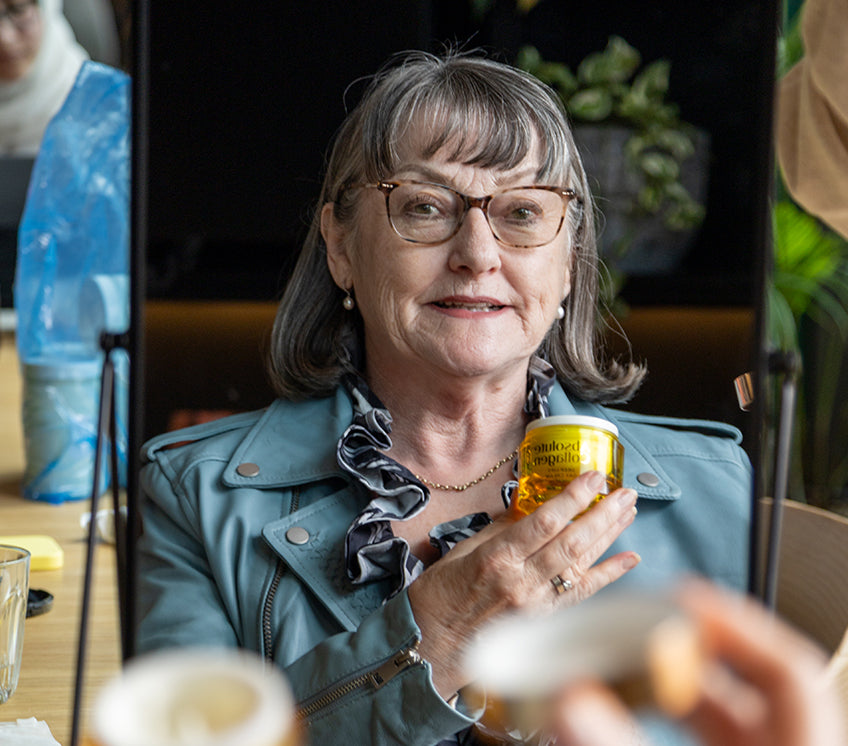 What Did We Measure?
Before and after the trial we measured three key things:
Skin Hydration Levels: Witnessing the power of deep hydration to revitalise the skin.
Ultrasound: Delving beneath the surface to reveal the true transformation.
Elasticity of Their Skin: Tracking the journey to firmer, more elastic skin.
These trials aren't just about numbers and data; they're about the real, authentic experiences of our Absoluters. Their feedback, their journey, and their incredible results stand as a testament to the efficacy of our new Deep Lift Skincare Range.
"I loved the Deep Lift Neck Cream. A beautiful almost moussy texture that absorbed quickly. My skin on my neck appeared to be visibly more hydrated with a healthy glow after applying."
Siân Llewellyn
"This was the last step in my day and night routine and I loved applying it. Using all the products in sequence and as part of a regular routine gave me pamper spa vibes and after such a long time I've enjoyed actually sticking to a skincare regime. My neck & dec will thank me in the long run, especially as I feel my neck is my asset 😊"
Pop am Gill
"I'm really impressed with the Deep Lift Day Cream! It has a smooth texture and absorbs quickly, leaving my skin feeling hydrated and refreshed. I've noticed a noticeable improvement in the texture and appearance of my skin since using it. Definitely a must-have in my skincare routine!"
Michelle Roe
"The Deep Lift Night Cream is very fresh and has a slight floral scent which I loved. This sank in to my skin really well and I woke each morning with what looked like a brighter, more even complexion. My fine lines definitely seemed reduced and my forehead smoother." Donna Charmaine Jones
The
Results
Speak Volumes
After 4 weeks (28 days), the transformative power of our skincare range became undeniable*:
96% reported that their skin felt tighter and firmer than ever before.
96% noticed their skin feeling more toned and elastic.
96% said their skin felt and appeared more supple.
96% wholeheartedly approved of the Deep Lift Skincare Range.
Want the best results? 92% saw the best results when using both the Deep Lift Skincare and our daily Collagen Supplement. 
Our commitment to delivering exceptional products didn't stop at the Absoluter Trials. Our Deep Lift Skincare range underwent further rigorous testing:
A user trial with 150 participants.
A clinical trial with 30 individuals.
Stringent in-vitro testing.
We knew we had to deliver on our promise of providing skincare solutions that go more than skin deep. 
The Absoluter Trials have been instrumental in shaping our skincare revolution and have helped us achieve Absoluter-Approved skincare perfection.
*Clinical trial over 28 days. Results based on over 30 people.
Ready to experience these transformative results for yourself? 
Shop the Deep Lift Skincare range today!